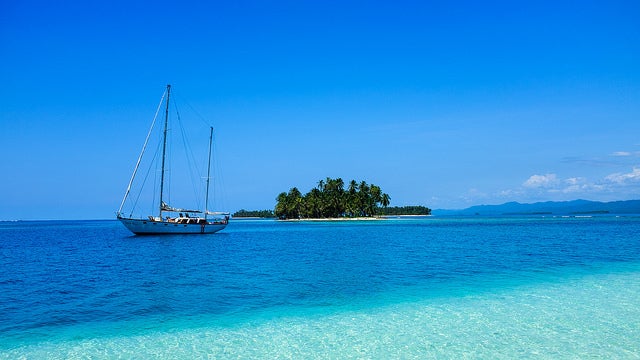 Raking leaves, choosing Halloween costumes and picking the perfect pumpkins may be some of your family's top fall priorities, but this hectic season isn't a time to forget about travel. In fact, although your winter escape may feel a little too far in the future, now is the time to start planning. These are five reasons why you shouldn't wait any longer to book your 2017-2018 winter escape.
1. Airfare Choices are Abundant
If you've ever attempted to book a last-minute trip and ended up with gruelingly long layovers and seats right near the airplane's bathroom, you know planning ahead has its perks. You'll find more flight options, available hotel rooms and open tour spaces before other travelers begin planning and booking their escapes. Book with an online travel agency that offers Price Drop Protection, and you'll be credited if the airfare drops lower after you've booked. There's simply no reason to wait until options grow fewer.
2. Early Booking Bonuses Happen Now
Many travelers don't know that tour operators tend to launch their early booking bonuses in September and October. Planning and preparing to book early gives you the opportunity to look out for free upgrades and other specials, so you can book as soon as a deal you can't pass up arrives in your inbox.
3. You Have More Time to Choose
Booking your winter vacation right now means you have months to plan what you'll do when you arrive. You'll have plenty of time to gather guide books or log onto popular travel websites, like The Traveler's Journal, which includes a massive database of more than 1,000 travel guide audiocasts and 454 published travel articles about cruises, destinations, tours and more. With so many resources available, you'll appreciate having more time to decide which activities and sights are best for you and your family.
4. You Can Start Setting Money Aside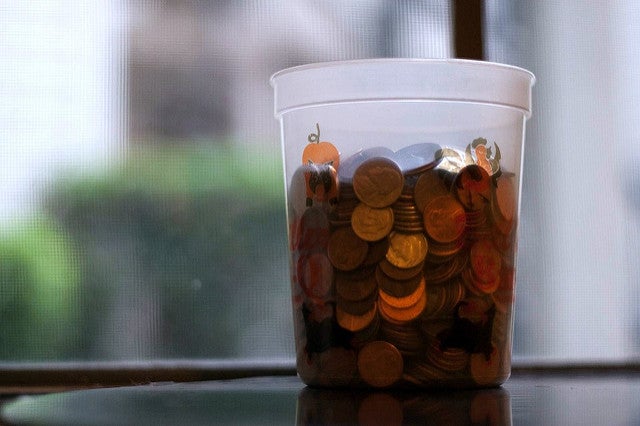 A trip never feels real until it's booked. Once you start making your travel plans, you can start setting money aside for the things you want to do when you arrive. Booking early gives you a chance to pay for certain parts of your trip long before you go, so you have more to spend on souvenirs, activities, award-winning meals and other extras when you arrive. Set your trip in stone with a deposit, and you're one step closer to de-stressing when you get there.
5. You Can Start Anticipating Now
Fall isn't one of the most relaxing times of year. Kids head back to school, parents face traffic jams and schedules become increasingly cluttered with after-school sports and other obligations. Solidifying your winter escape will help your family get through the year's most trying months with a huge reward in sight. Place a picture of your winter travel destination on the refrigerator, and imagine yourself lounging under a palm tree every time you pack lunch.