Welcome Back To The 'former' womens travel group
01-03-2013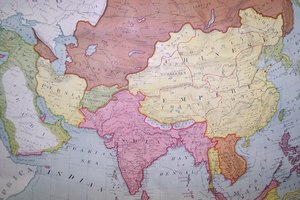 Press Release
New York NY and Encino CA

The Women's Travel Group and Sita World Tours are delighted to announce that our former 'womens travel club' is back with its original staff, specializing in smart tours for women. Unusual itineraries, undiscovered places, cultural insights, fine hotels, small groups. We visit highlights & overlooked gems, hire speakers and go behind the scenes. We do not shop at the guide's uncle's carpet store, but might patronize a women's cooperative.

Phyllis Stoller was the founder of The Women's Travel Club, the first group tour company for women's cultural tours. The company was sold in 2006, and the new owners closed businesses in October 2012. Phyllis therefore has relaunched a new/old women's tour business.

Our affiliate is Sita World Tours, an active member of ,

..
[Back to Press Releases Main]