Informative Press Releases for Travel
Press Release information you can use!
The following information is provided by the travel supplier or its public relations representative. The Traveler's Journal can accept no responsibility for the accuracy or validity of any material in this section.
Experience a new look at The Ritz-Carlton, San Juan
12-01-2011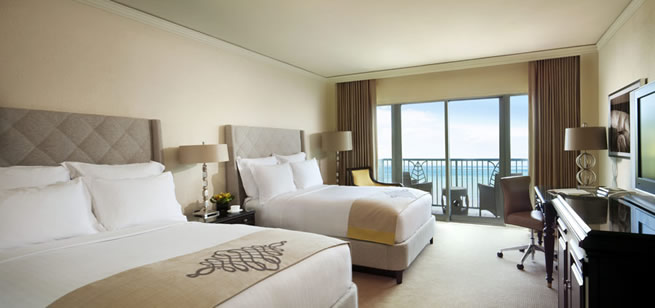 Experience our Newly Renovated Rooms during the Holiday Season with our Bed & Breakfast Package, starting at $649.00.
•
Enjoy luxurious accommodations
•
Breakfast for two; valet parking
[Back to Press Releases Main]